APASA Executive Board 2014-2015
The Executive Board can be contacted at ruapasa [at] gmail [dot] com.
Nicole Zhao: Chair, '15
Hi there! I am a senior at Brown College, majoring in English and originally from Queens, New York. Coming from a diverse neighborhood, I've developed an interest in how factors such as gender, race, sexuality, and socioeconomic status uniquely affect one's experience of the world. My interest in APA issues was really solidified second semester of sophomore year after taking Asian-American Literature at Rice. I'm excited to be advocating for greater unity and awareness on campus around issues that uniquely affect Asian Americans. I enjoy reading, eating, making Spotify playlists, and drinking coffee.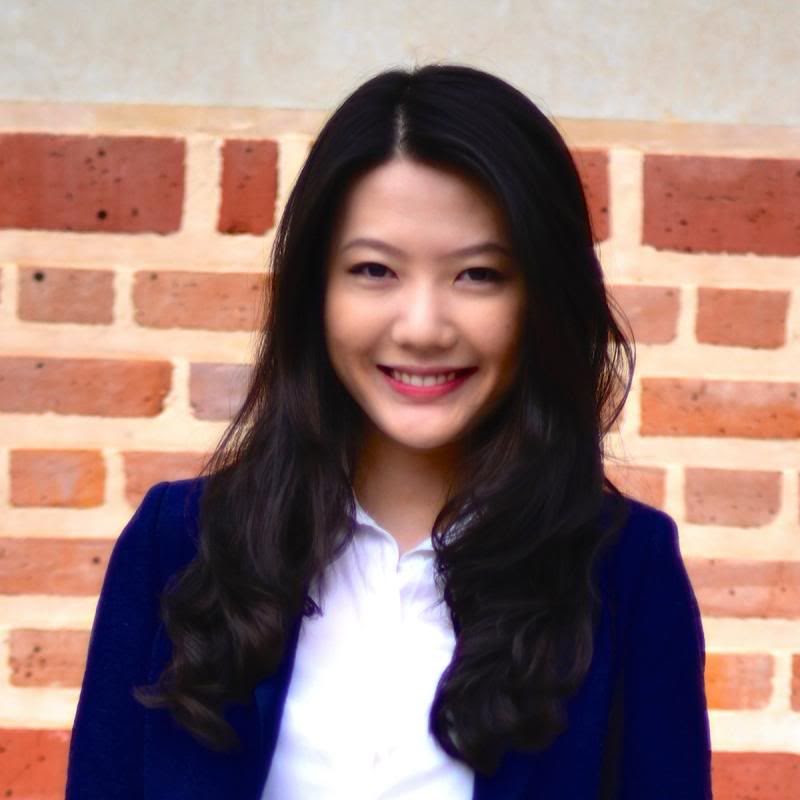 Eileen Huang: Internal Vice Chair, '17
Hello all! I am a sophomore from Martel studying Mathematical Economic Analysis and Biochemistry. Born in Nanning, China, later immigrated to Vancouver, Canada, and now studying in Houston, I identify myself as a resident of the global village. Having lived in cities with distinct social and political structures, I recognize the importance of justice and equality for all and therefore hope to raise awareness on issues related to cultural and religious tolerance, immigration, and education rights. Responsible, hard working and nevertheless a little silly, I can be found ravenously consuming edible objects, catching up on my NREM sleep in strange places on campus, and passionately educating my friends about APA issues.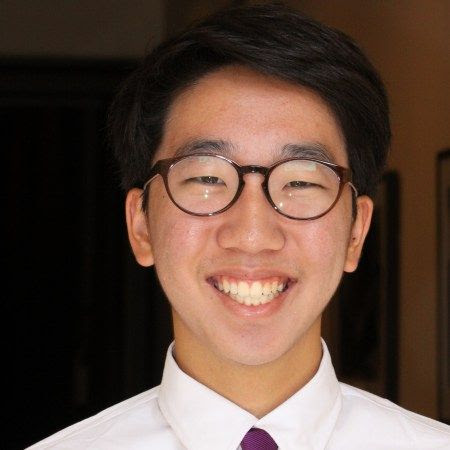 Bo Kim: External Vice Chair, '16
Hi! I'm a junior Econ and Art History major at McMurtry from Bellaire, conveniently located 15 minutes from campus. I became interested in APA issues after interning in DC with an APA organization. I like going to "hipster" concerts, pretending to know how to cook, playing tennis with my twin brother, eating, following college basketball (go Hoosiers!), and spending time with my family.
Ashley Cha: Co-Publicity Chair, '17
Yo! I'm a sophomore at Martel College from a suburb in Dallas, Texas, who is majoring in Biochemistry and potentially in Psychology as well (#premedlyfe). The fact that discrimination still exists against Asian-Americans in our country on both a minor and major scale due to ignorance and/or instilled stereotypes motivates me to fight for justice and equality. Through APASA, I hope to empower others by educating them of these real issues and the potential impacts these obstacles have to our futures. When I'm not studying at Fondy, working at The Hoot, or running to some sort of meeting, you can find me running at the gym while watching K-Dramas (<3), watching YouTube videos, singing shamelessly in public, or chatting with peoples at Coffeehouse or a college commons. 🙂
Lisha Huang: Co-Publicity Chair, '17
Hi everyone! I'm a sophomore at McMurtry studying Economics & Policy Studies with a business minor. I'm originally from Vancouver, Canada, and I love hockey. I also like to watch documentaries, play volleyball, and my diet mainly consists of sushi, coffee, and cream cheese frosting. I'm motivated to fight for advancing justice and equality because, to me, those are basic human rights that everyone deserves, regardless of race, gender, sexuality, or beliefs.
Margaret (Maggie) Lin: Secretary, '17
Hi! I'm a sophomore at Brown from Katy, Texas, majoring in Math-Econ. I love music, board games, and trips to Chinatown. Despite having been raised in an Asian bubble, my attention was first drawn to APA issues when I began encountering blatant racism on Internet message boards – without any backlash or repercussions for the perpetrators. Since stepping out of my bubble, I have become increasingly more conscious of the many problems that we face as Asians/Pacific Islanders in America; I look forward to working with APASA to raise awareness and start open dialogues to address them.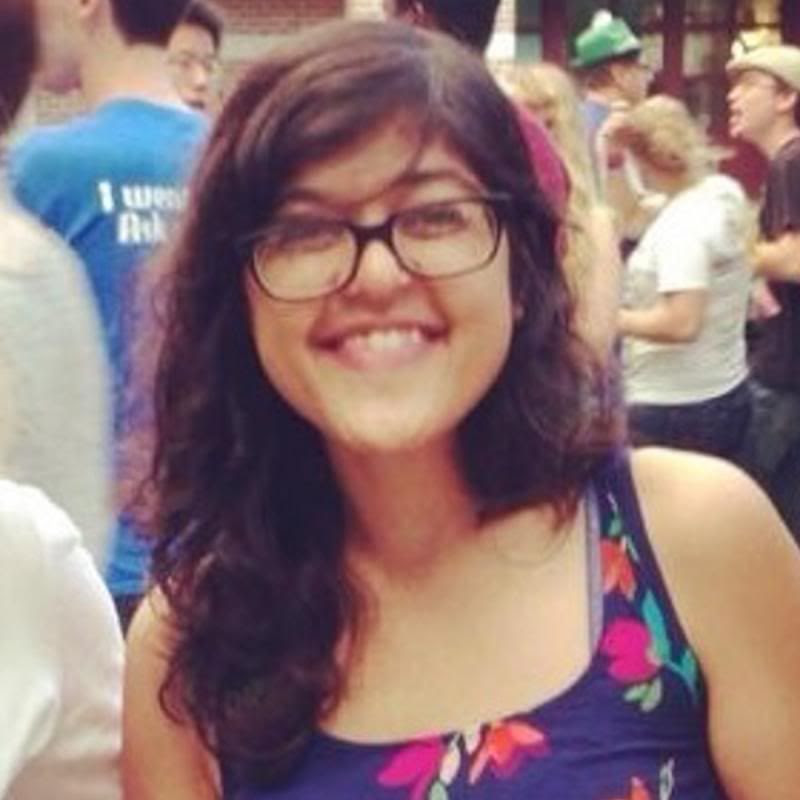 Anita Alem: Treasurer, '17
Hey, y'all! I'm a sophomore at Martel College from Fremont, California studying bioengineering. I grew up in a heavily-Asian influenced area of the Silicon Valley. After coming to Rice, I realized that I took that unique environment for granted, which led to my interest in advocating for the APA community here. In my free time, I enjoy a variety of activities popular with 65 year-olds: knitting, cooking, baking, and writing.